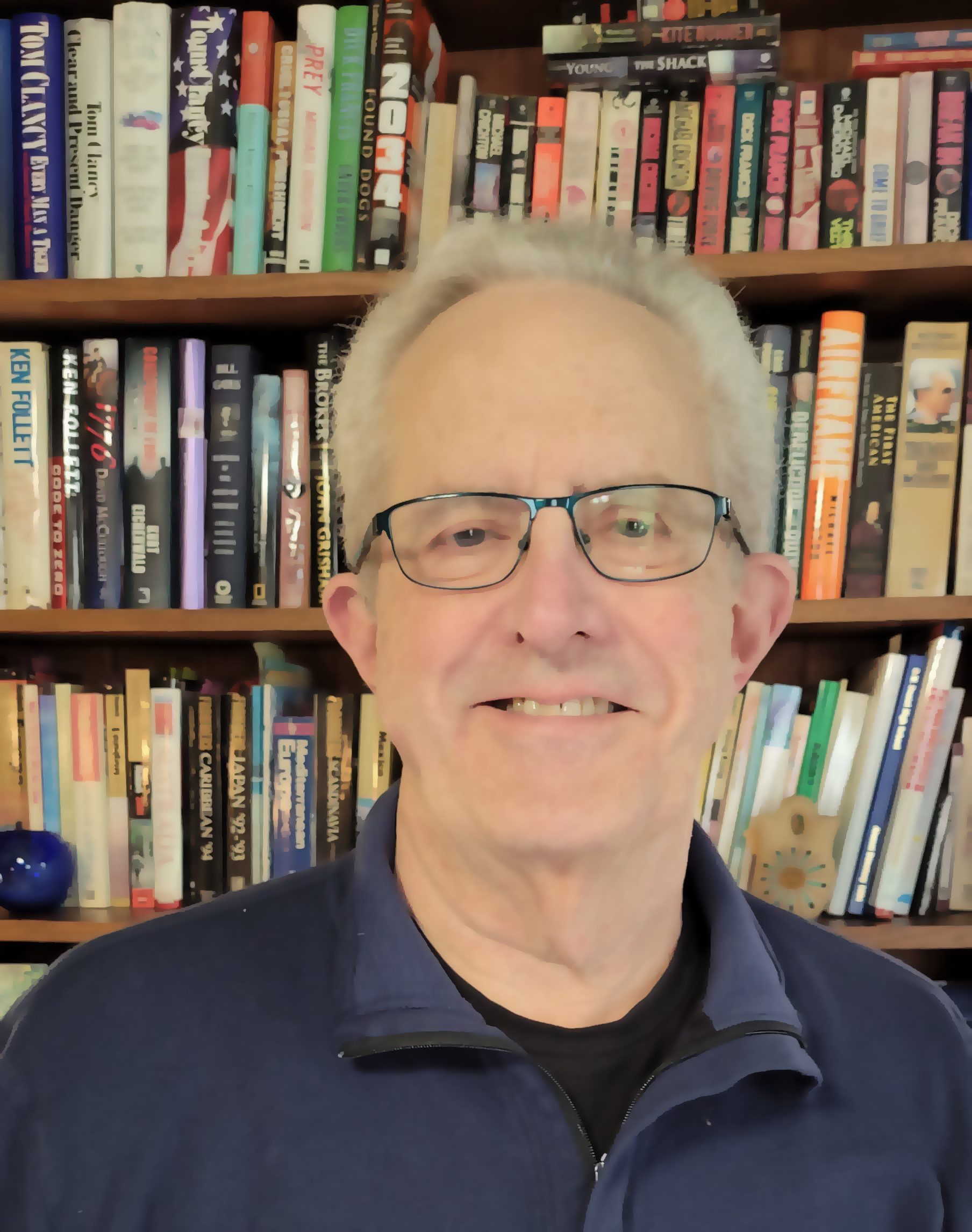 David P. Rochester
is the founder, Chairman and CEO of Capital Resources Group, Inc. He leads the firm's strategic planning and corporate finance activities for its clients, and is a frequent speaker on industry programs in these areas. He has been actively involved in several hundred merger and acquisition transactions and initial public offerings and is an advisor to boards of directors and senior management in these areas. Prior experience includes private consulting with financial institutions and other companies, serving as Visiting Scholar at the Federal Home Loan Bank Board, Senior Economist at the Federal Savings and Loan Insurance Corporation and serving on the faculties of banking and finance graduate programs at several major universities. Dr. Rochester holds a Ph.D. in Banking and Finance from the University of Georgia.

James L. Ford
is a Managing Consultant with a broad background spanning over 30 years of working in the thrift and mortgage banking industries. He has an extensive background in acquisition accounting for financial institutions and mark-to-market analyses. His expertise includes consulting troubled institutions needing workout strategies. Formerly, Mr. Ford was a senior officer of a large mortgage banking company, where he oversaw all areas of the company's operations with special emphasis on finance and loan administration. He also held a senior management position at a large savings institution. Mr. Ford has earned multiple FINRA securities licenses including General Securities (Series 7) and Investment Banking (Series 79). Mr. Ford holds a B.S. in Mathematics from Michigan State University.
Michael B. Seiler
is a Managing Consultant and heads the firm's appraisal and business planning activities, and oversees tax strategy planning for the firm's M&A clients. He was formerly employed with Equitable Bank in Baltimore, Maryland, in the areas of financial planning and analysis. Prior experience also includes service with the Securities and Exchange Commission where Mr. Seiler specialized in the areas of thrift and commercial banking. At the SEC, he had responsibilities for public offering prospectuses and Form 10-K Reports as well as other periodic reports. Mr. Seiler is a Certified Public Accountant and holds an M.B.A. in Finance from the State University of New York at Albany.